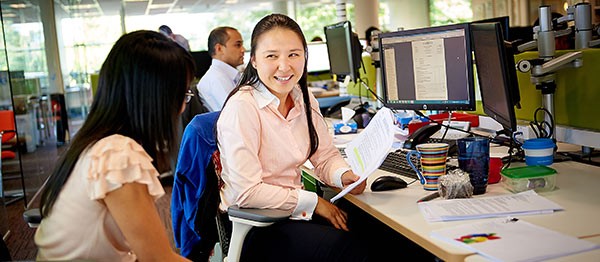 Current Opportunities
We are currently seeking candidates for new opportunities.
---
At Baumgartners, we want everyone to thrive from the first day they walk through the door. We want you to seize the initiative, push forward and grow with us.
We willl encourage you every step of the way. You will be working with an impressive range of clients across countless different industries, influencing their businesses like never before, and making a real impact on their success. With such a huge variety of areas to work in, you'll have the space to grow your career the way you want to. That's one of the main advantages of being a growing, full-service, independent professional services firm; it fosters a culture in which our staff and consultants are able and encouraged to follow their instincts.
Along the way, we will reward you financially, provide you with training and professional development designed around your specific needs, and ensure you have opportunities to learn from people at every level of the business.
We truly value and respect work-life balance and are a family friendly employer. What does this mean? We offer flexibility for our staff when they need it and go the extra mile to involve staff and family in social events and activities.
Whether you are a trainee, graduate or experienced professional, we invite you to drop us a line at careers@baumgartners.com.au to enquire about any current opportunities. Be sure to include your current CV.